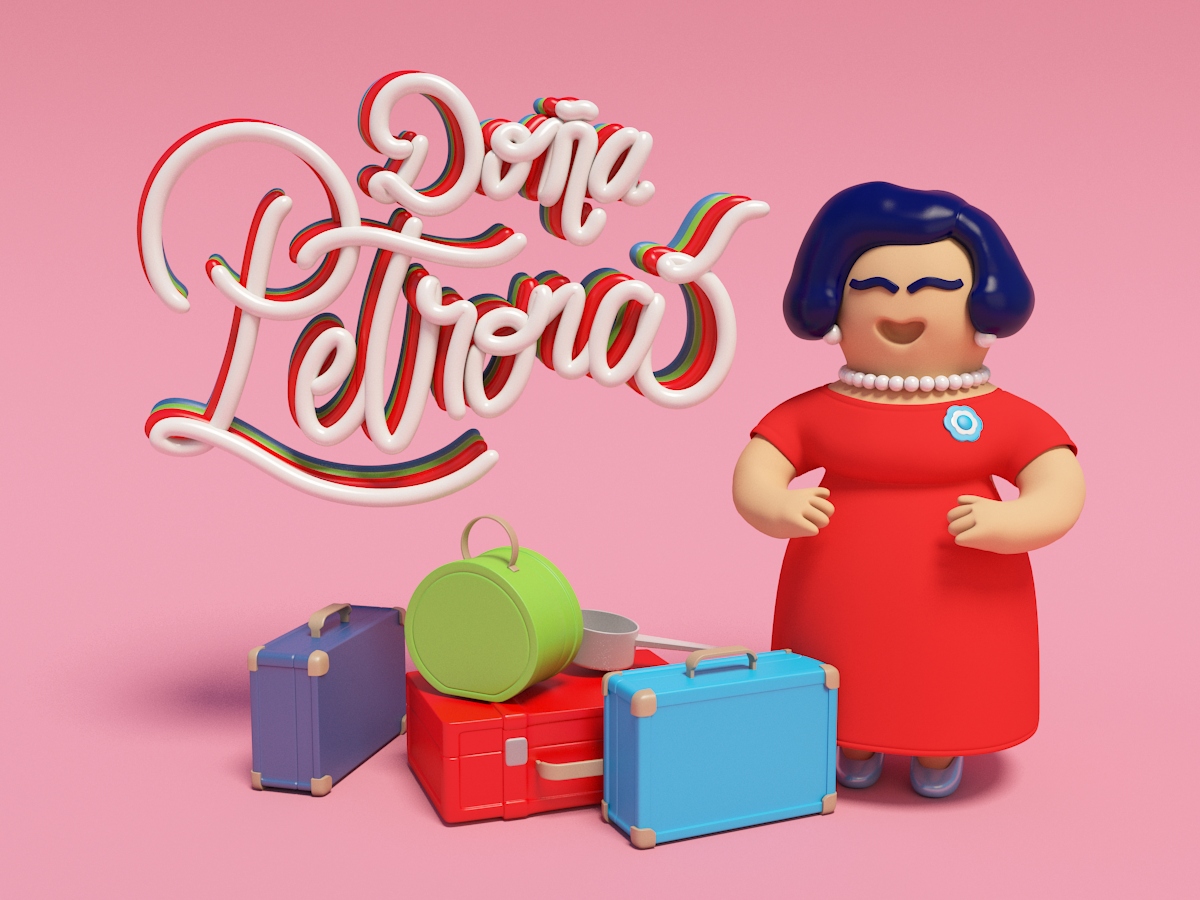 Doña Petrona Carrizo de Gandulfo was born on 1896 in Santiago del Estero, but she moved to Buenos Aires were she would become one of the most popular personalities of argentinian history.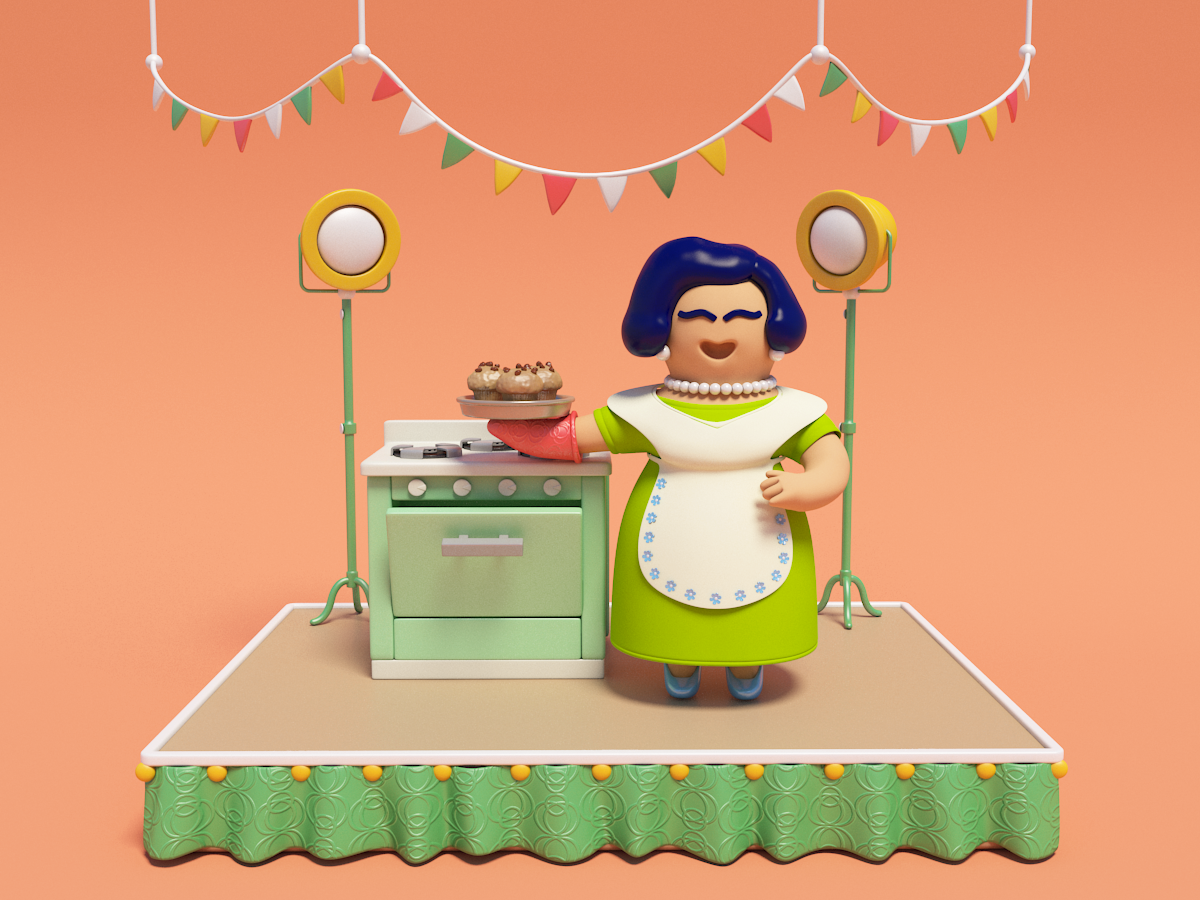 She started her cooking career in the 1920's by giving public demonstrations on how to use the new, running on gas kitchens, as opposed to the ones on coal and kerosene.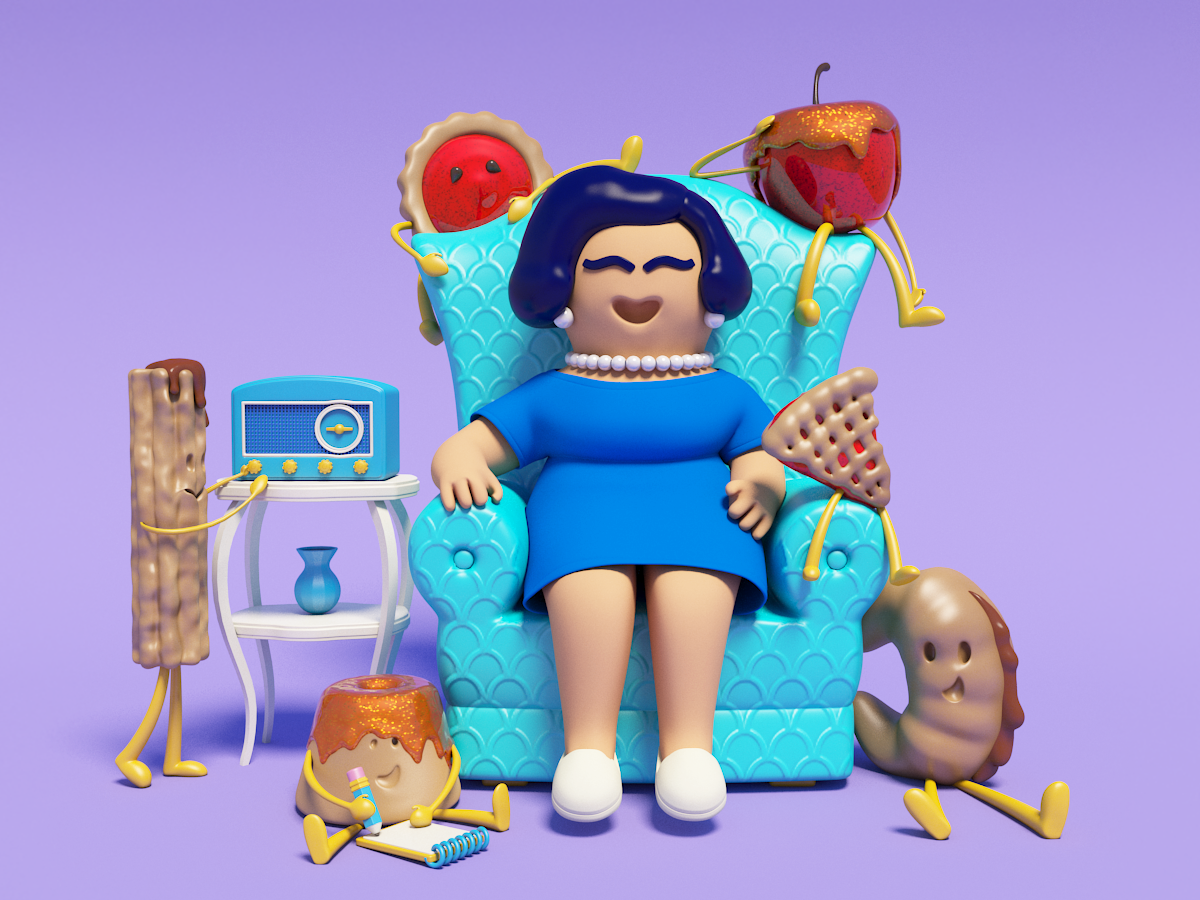 Explaining traditional family recipes and new ones on a radio show, she became very popular amongst the audiences.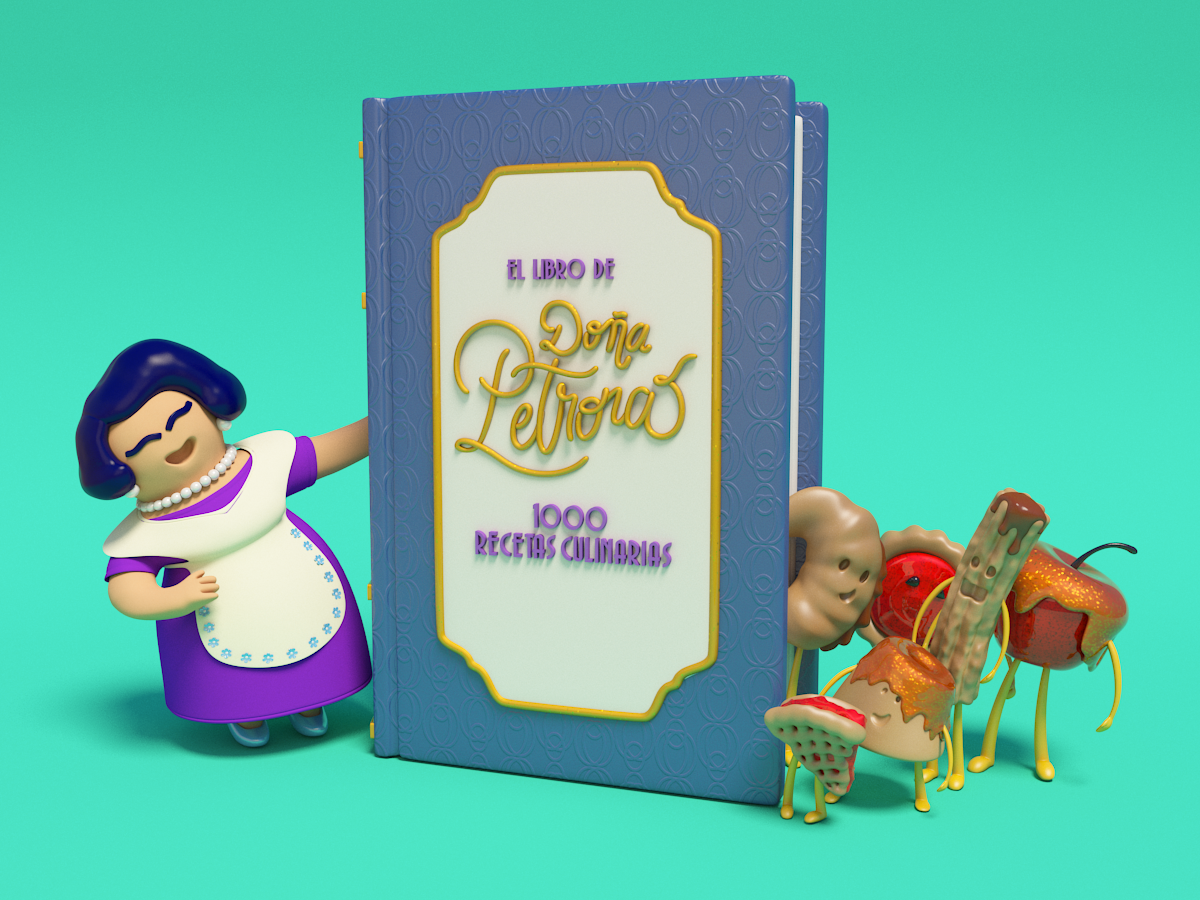 Her very first cookbook was self-financed and published in 1933, "El libro de Doña Petrona" (Doña Petrona´s cookbook) became a best-seller on the first month.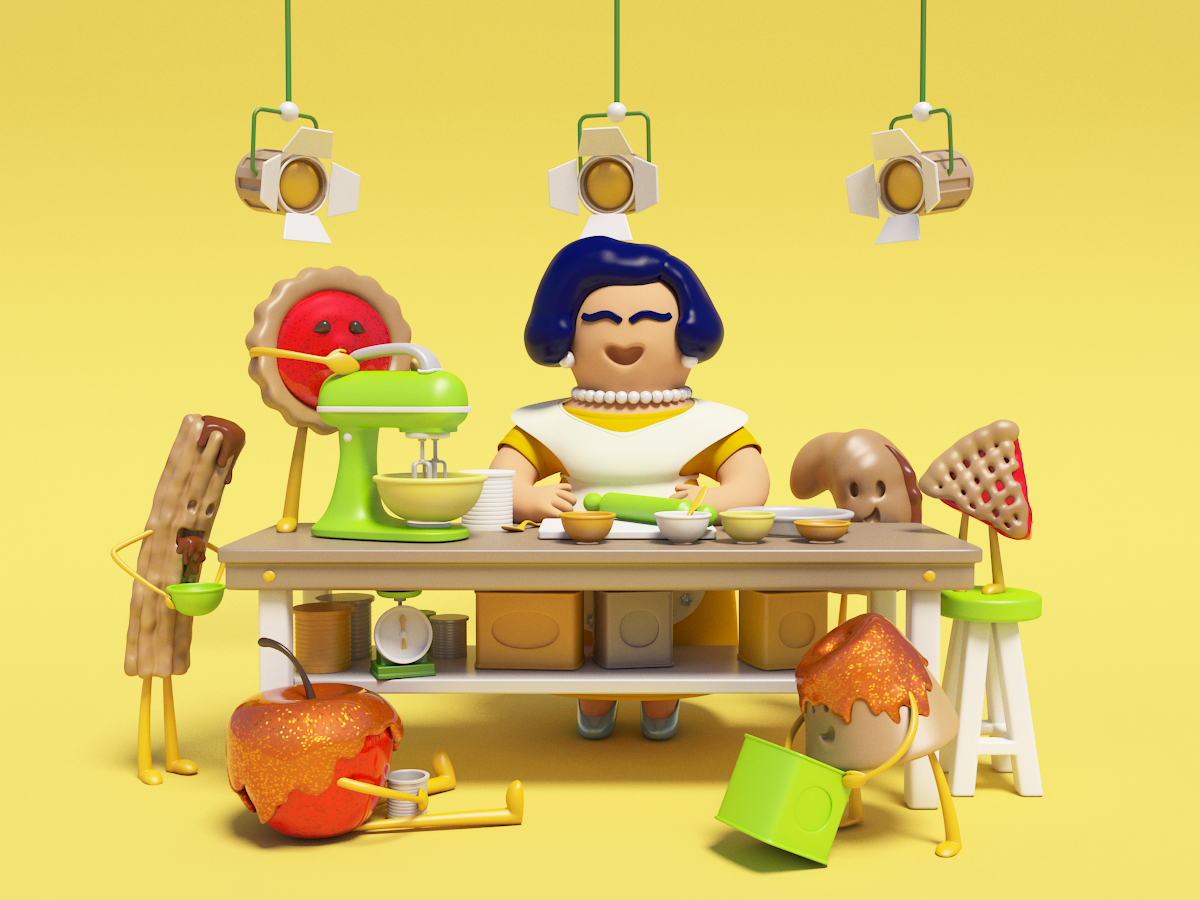 Her big break came with a tv show in 1960 called "Buenas tardes, mucho gusto" (Good afternoon, nice to meet you).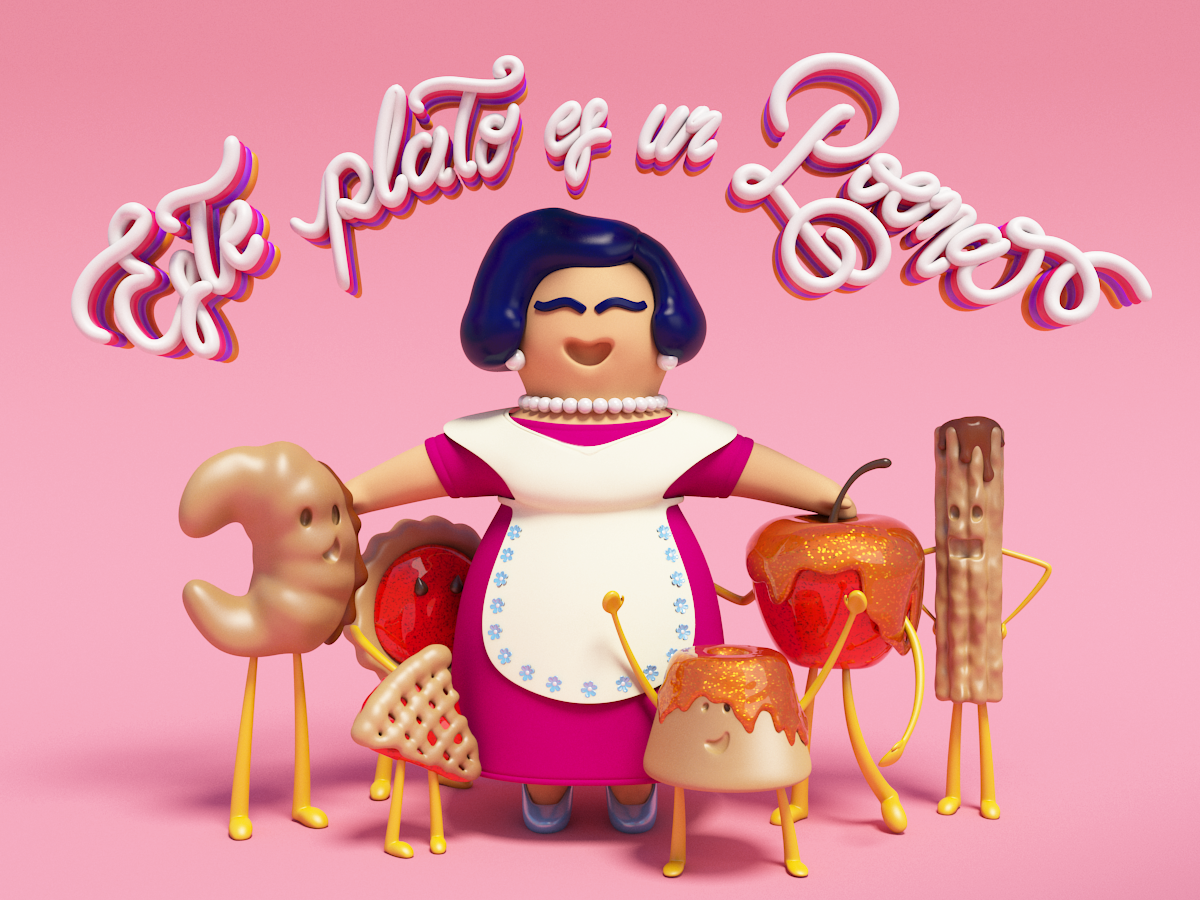 "This dish is a poem" was her catch frase, very well known amongst argentinians. Doña Petrona was a pioneer in the "art of cooking" and she found a place in the home and the heart of a whole country.

. . . . . . . . . . . . . . . . . . . . . . . . . . . . . . . . .